LOS CLIENTES

Akid Brand
Simon Miller USA
Pernod Ricard
Mazarine
Bon Parfumeur
WeWork
Stylist Magazine
Tidal Magazine
Pampa Paris
Rebel Girls
Marie Claire Group
Such&Such
Bai Beverages
72andSunny
Where is the Cool Magazine
Zio & Sons
Rebecca Pinto Jewelry
Osborn
Visantine Collective
Sundae
The Lovely Works
Main and Mountain
Homestyle Hostel
Larrory Avocats

And More

And You?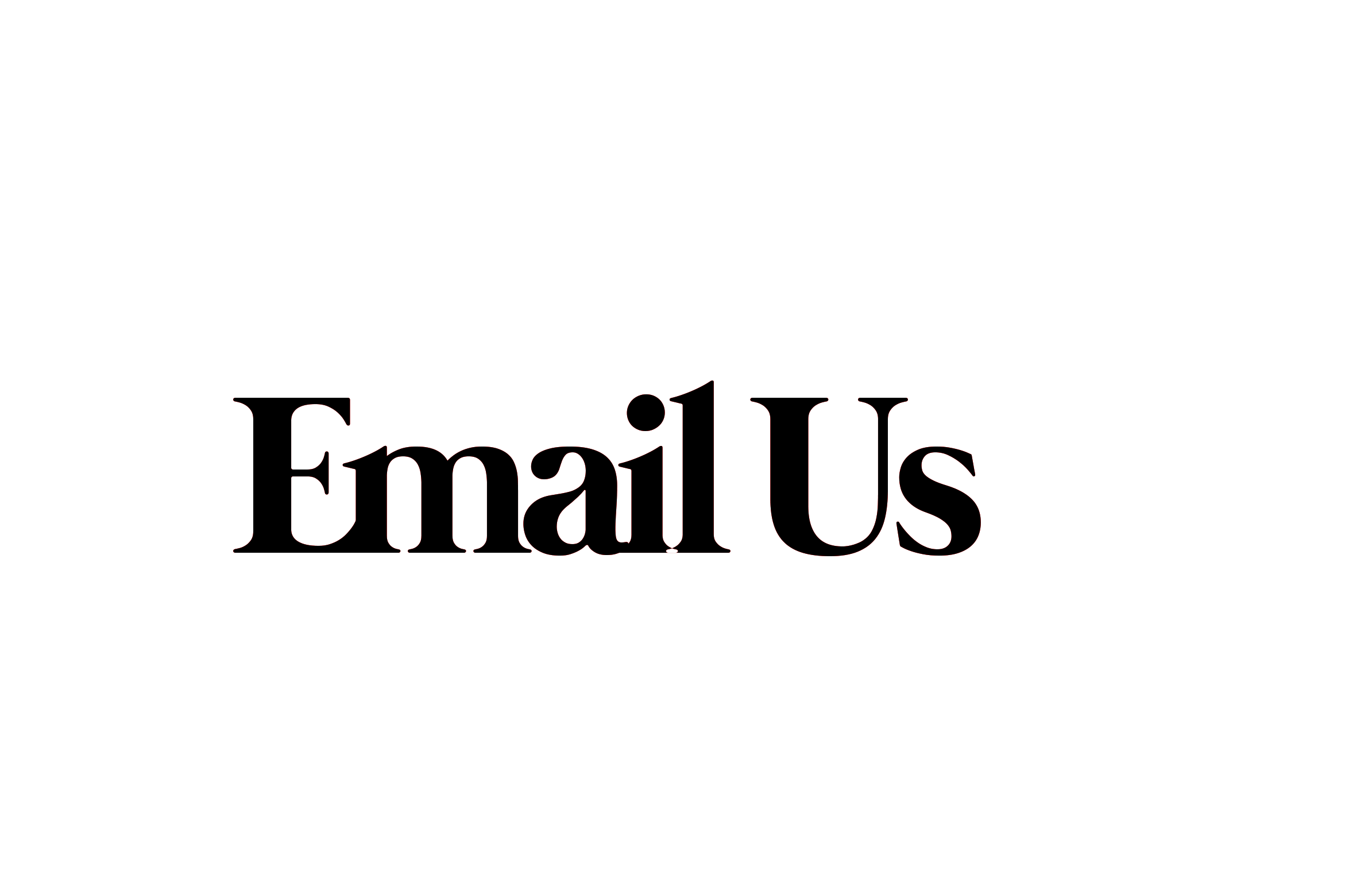 All images copyright Lost Sundays. All images subject to change. Change is inevitable.