WE CREATE


ARTFUL

CONTENT

FOR YOU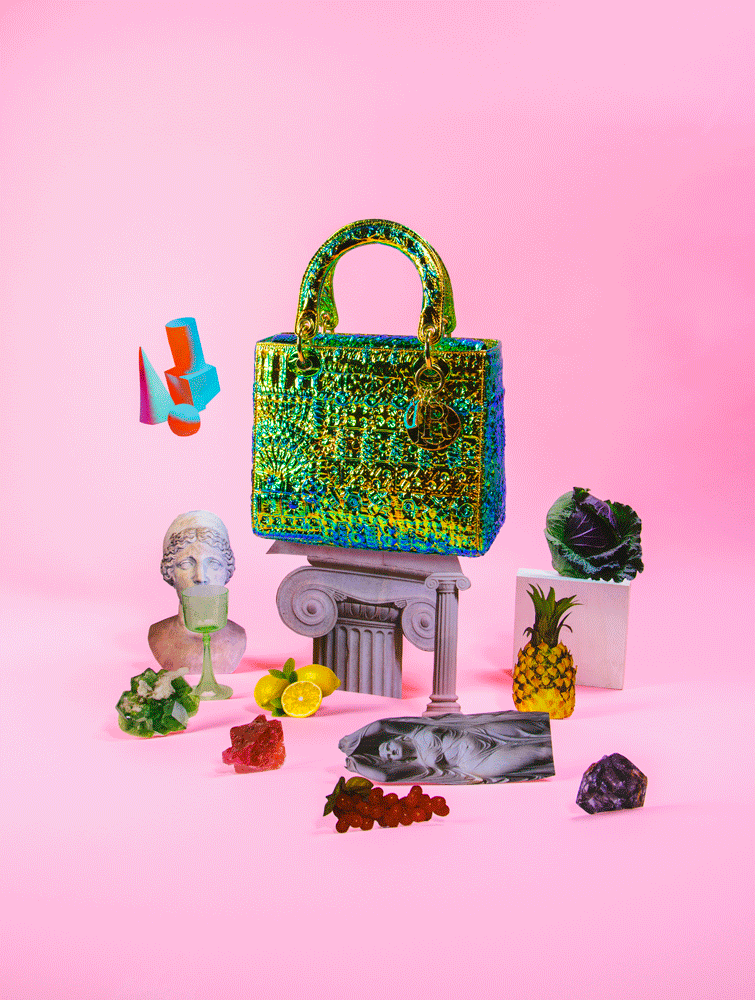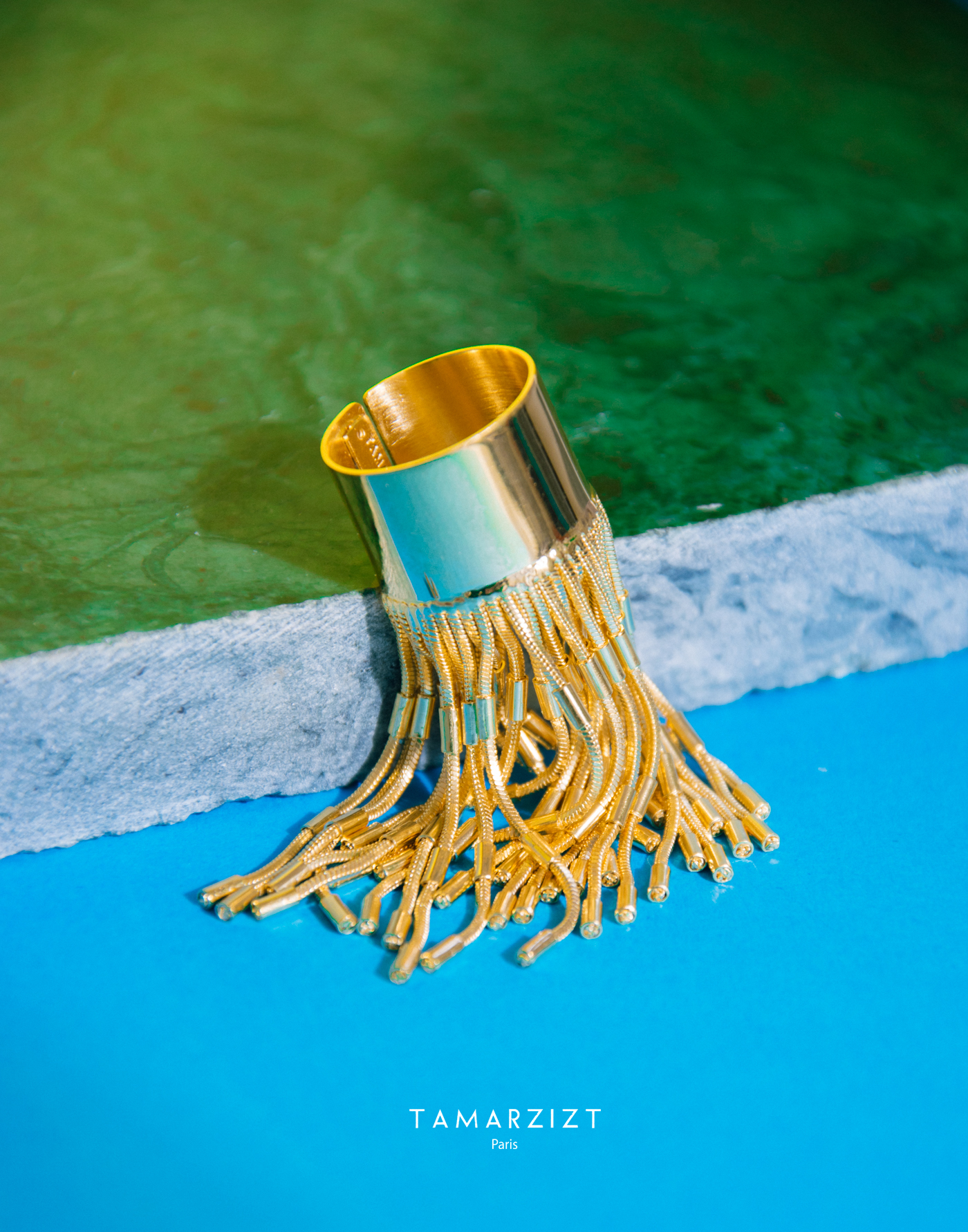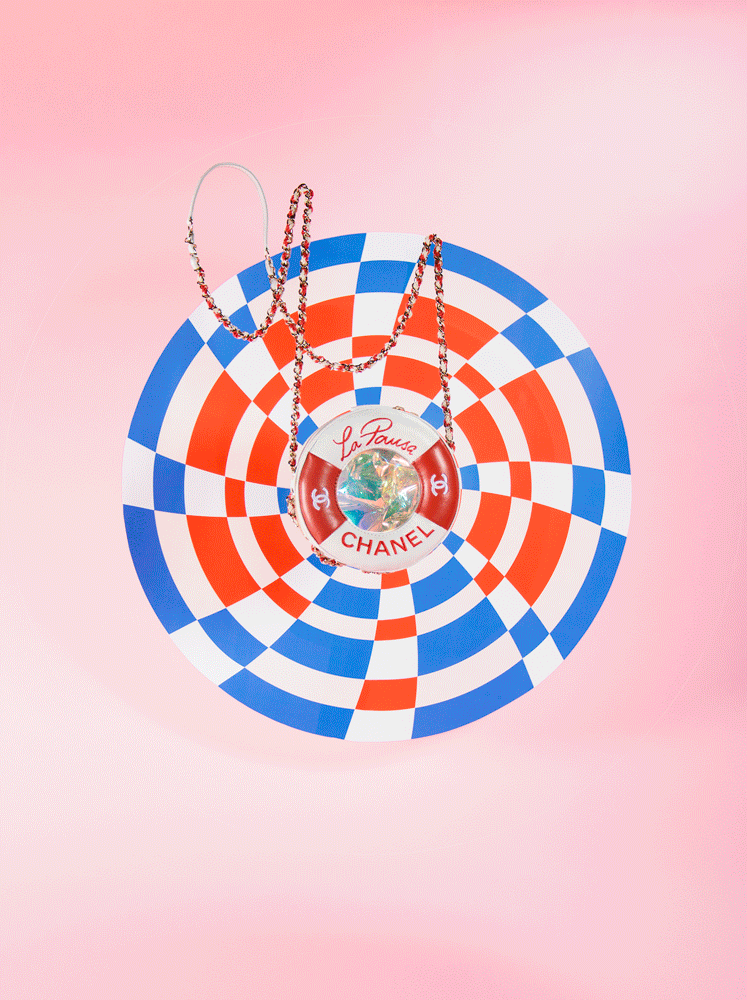 More artful images.
More original creative.
More beautiful things to share.

We focus on beautiful product photography and original content creation. We create a world for your products and ideas to dance and play, blending set design, art, and magic to create images that surprise, delight, and inspire.

Simplify Your Content and Image Creation


We create custom content, delivered to match your needs.
Choose your formats between photographs, digital art, gifs, collage, type/quote art.
Eliminate your additional production and styling costs, we take care of it all. All you do is send us your products, we'll make the sets, shoot and edit all the images for you.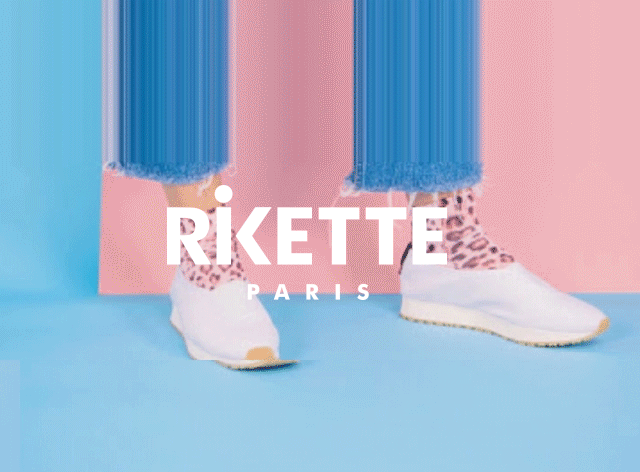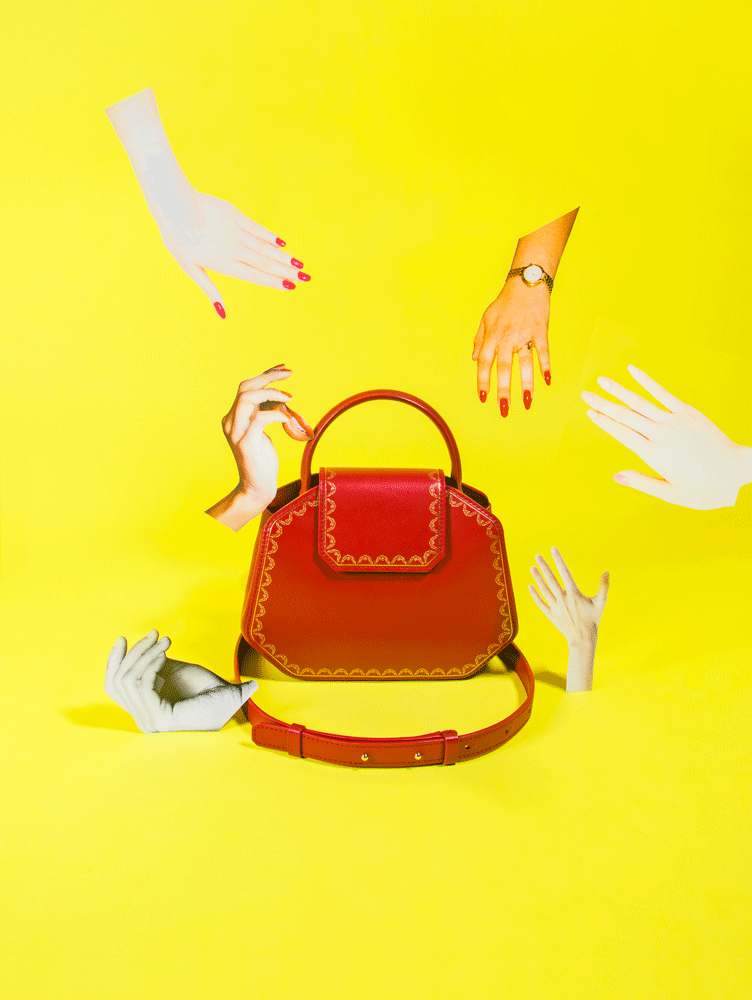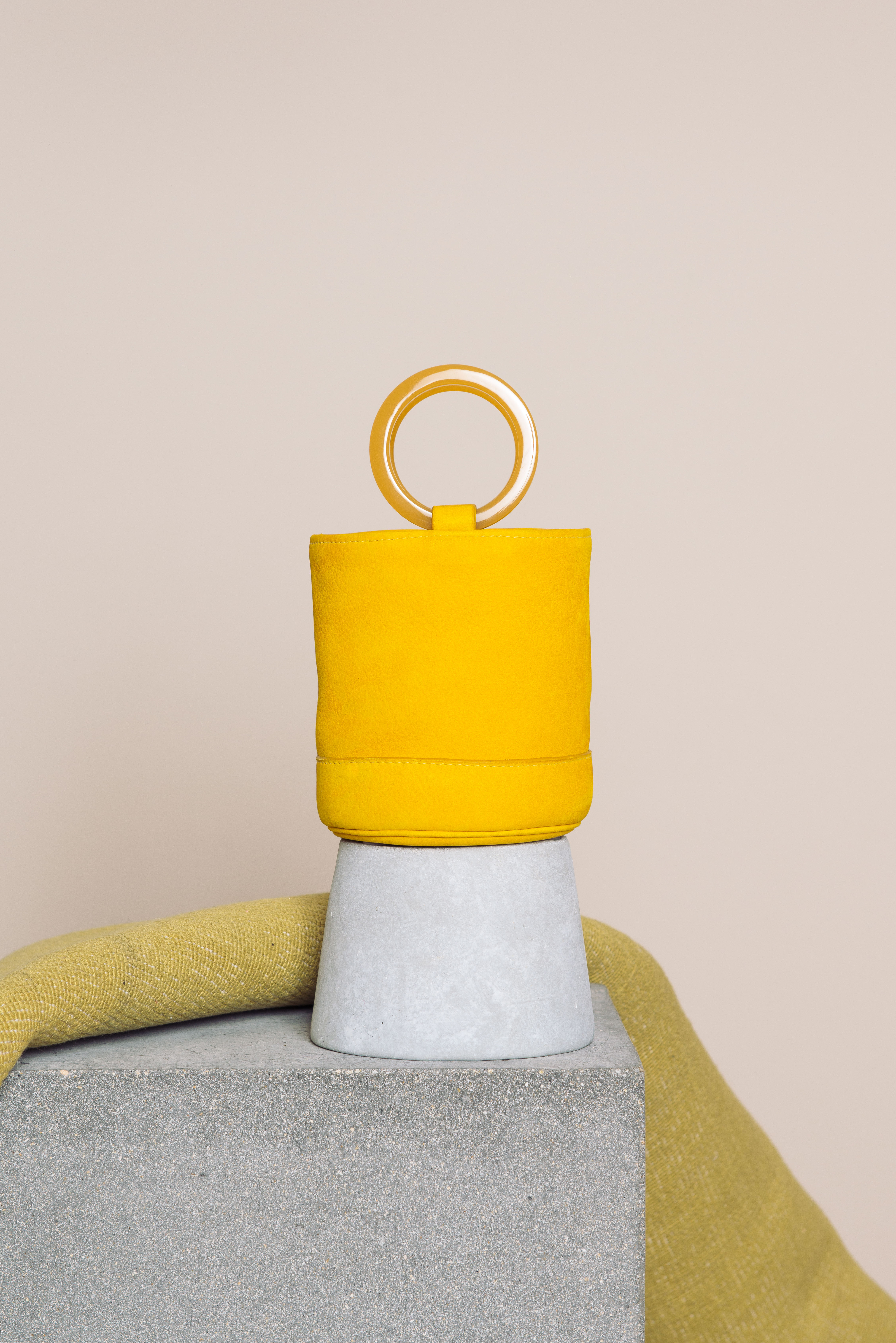 HOW IT WORKS


We create custom content, delivered
each month to match your needs.

1. Strategize + Prep
We'll schedule a session to create a brand strategy and art direction for the scope of content and make a mood board.
Choose your format between photographs, digital art, gifs, collage, type/quote art.
You ship product to our studio in Paris or send us assets to create art with.
2. Create Content
We start creating your content in styling, set designing, crafting and creating fresh imagery. We send you the images to approve. We continue creating imagery adding playful edits and send you a packaged file of 35 images to use across your social media platforms. We ship your product back.
Easy Peezy.
To get it started just
___________________________
__________________


Do your products and brand need life and magic and to tell a story? Let us create artful content for you!
All images copyright Lost Sundays. All images subject to change. Change is inevitable.