BRAND , IDENTITY, CONTENT + digital
What is a Brand?


These days it's harder to define where a brand ends and where it begins, but we believe in the essence of a brand is its story and how it is translated visually. We work with all different size companies to create identities and guide them through print and digital and social media realms to maintain integrity, essence and life. From the little details of collection launches, to logo construction, content creation and site design we can manage and build it all.


<3

see below for services
Collage for Simon Miller, 2018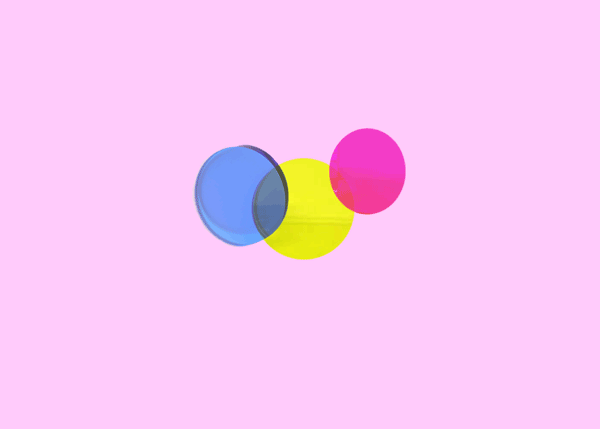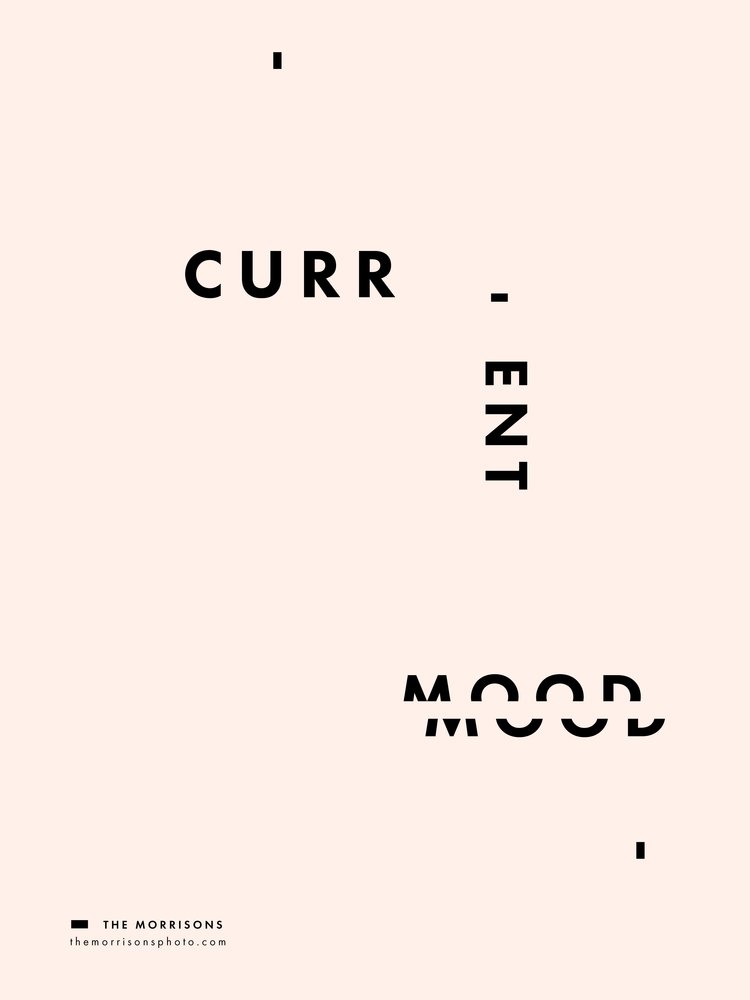 —
Branding & Identity

Brand identity design and development, logo design, creative direction, naming, style guides, and illustration.


—
Print

Promo mailers, stationary, layout, business cards, posters, and more.


—
Digital Content

Gif creation, marketing materials, email communication templates, invites, social media graphics and custom work.


—
Retainer

Consistent design work, creative direction, strategic consulting for brand and visual needs. Site upkeep, copywriting, image editing and curation.


—
Website Build

Small business and startup websites, e-commerce, responsive and mobile-ready designs, blogs, user experience consulting, email marketing, Squarespace + Shopify design and development.


—
Website Upkeep

Affordable ongoing support and design work for existing small business Squarespace and Shopify websites.










All images copyright Lost Sundays. All images subject to change. Change is inevitable.